Family Life Issues from a Catholic Perspective
Dr. Coleen Kelly Mast, author, speaker, life coach and radio personality, currently speaks on family life issues throughout the world and hosts a syndicated call-in radio advice show on more than 500 Catholic Radio Stations via the EWTN network as well as on Sirius Satellite Radio 130.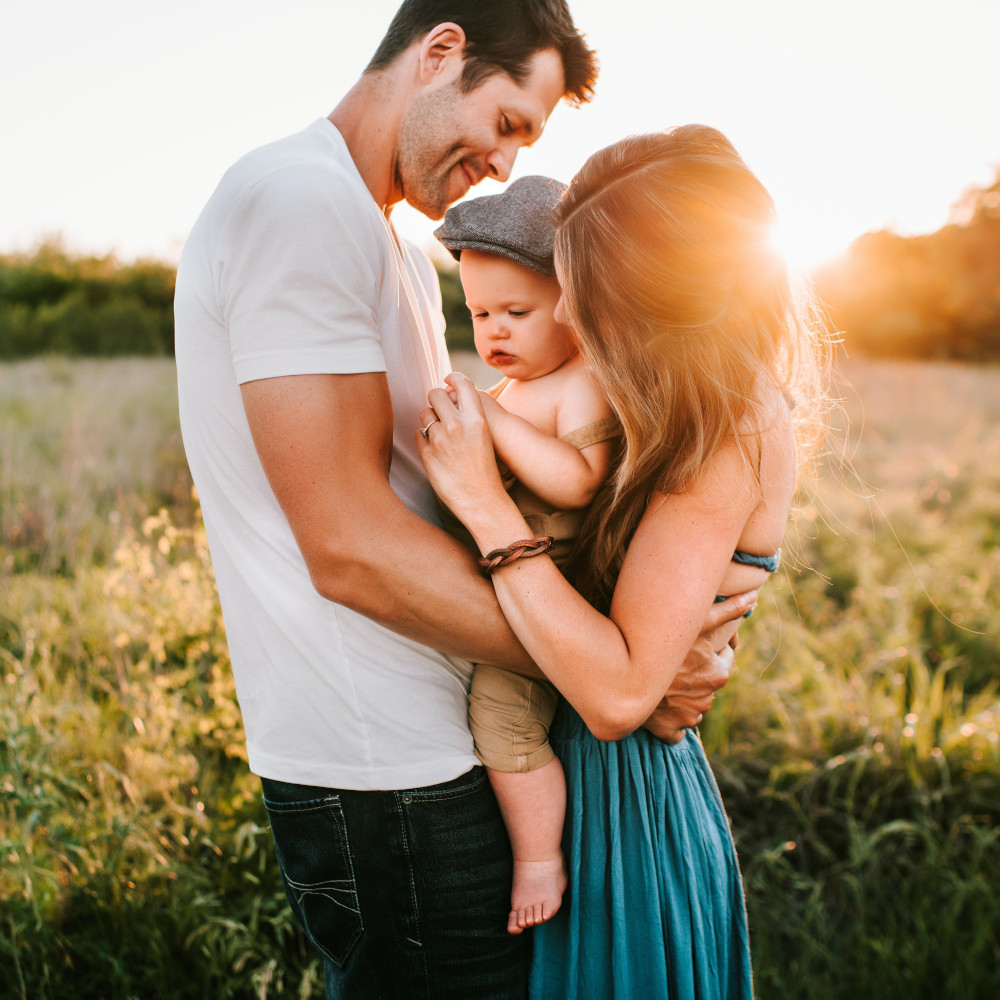 Meet Coleen Kelly Mast, M.S., D.H.L.
Dr. Coleen Kelly Mast, an author, speaker, radio show host, and life coach was a pioneer in the field of chastity education. She shares her experiences as a teacher, mother, mentor and friend to help with individuals and families throughout the country via her radio show, resources, and presentations.  Mast holds an Honorary Doctorate in Humane Letters from Quincy University, a Masters Degree in Health Education, and Secondary teaching certificates in four specialty fields: Theology, Health, Physical Education and Science. She has taught at the elementary, junior high and high school levels. Coleen now trains and educates adults, and offers several parent-child programs. Mast has written both the Love &Life and Sex Respect education programs which include books and videos for teachers, teens and parents. Her newest program LoveEd is now available from Saint Benedict Press, and includes 6 workbooks and 5 video-discussion seminars for parents and teachers of young children, preteens and teens.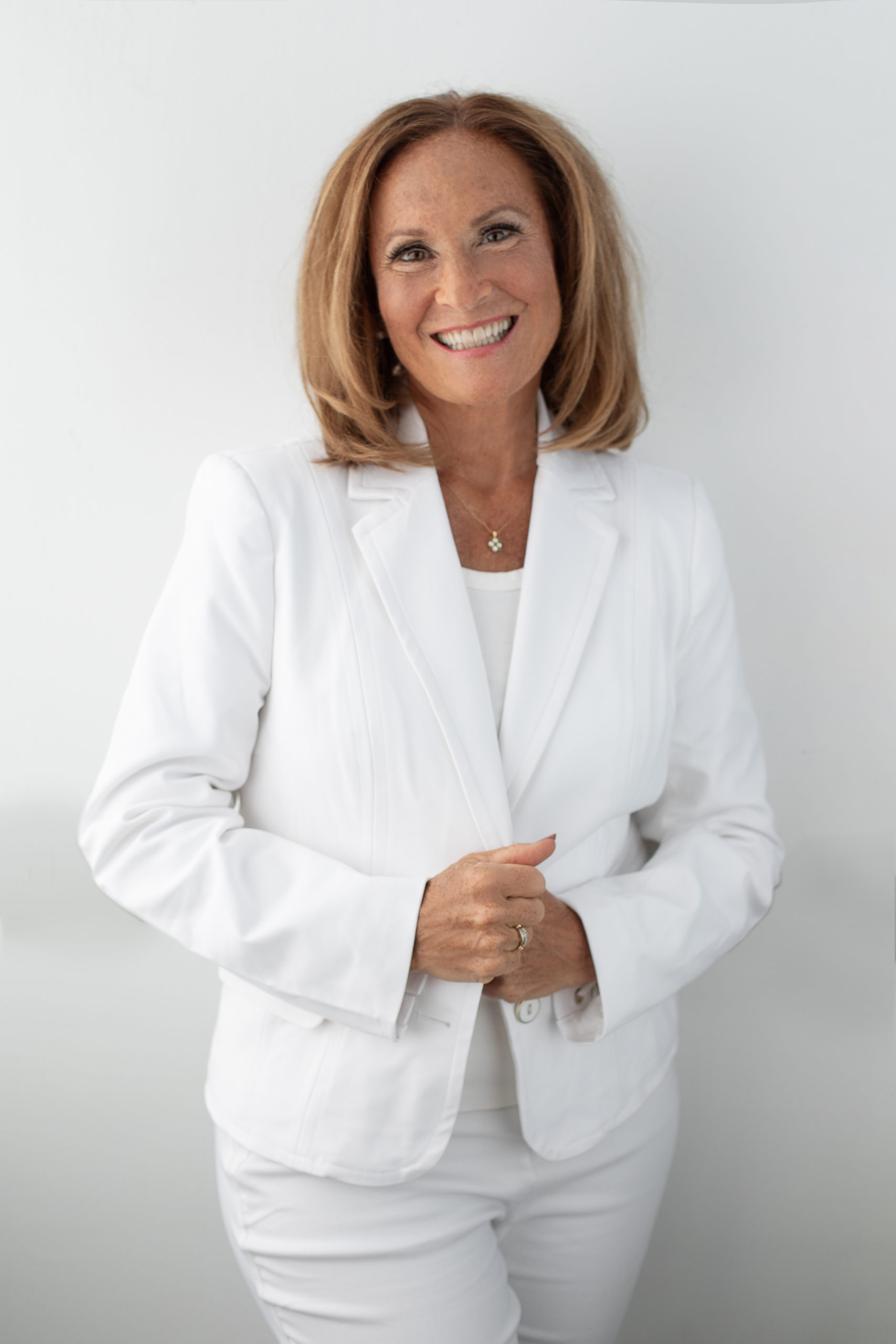 Spend some time with Coleen Kelly Mast, who has 20 years of experience listening to people's concerns and offering help and encouragement from a Catholic perspective. Just as a sports coach helps you get better results, a Life Coach can help you improve your family life, spiritual life, or personal life. Coleen will help you discover strategies for your unique situation.
Book Coleen for Your Event
Coleen provides uniquely engaging presentations in a variety of formats that include: keynote presentations; training seminars, parent/child or parent/teen sessions, or half-day and full day trainings or retreats for adults.

Shop Family Life Resources