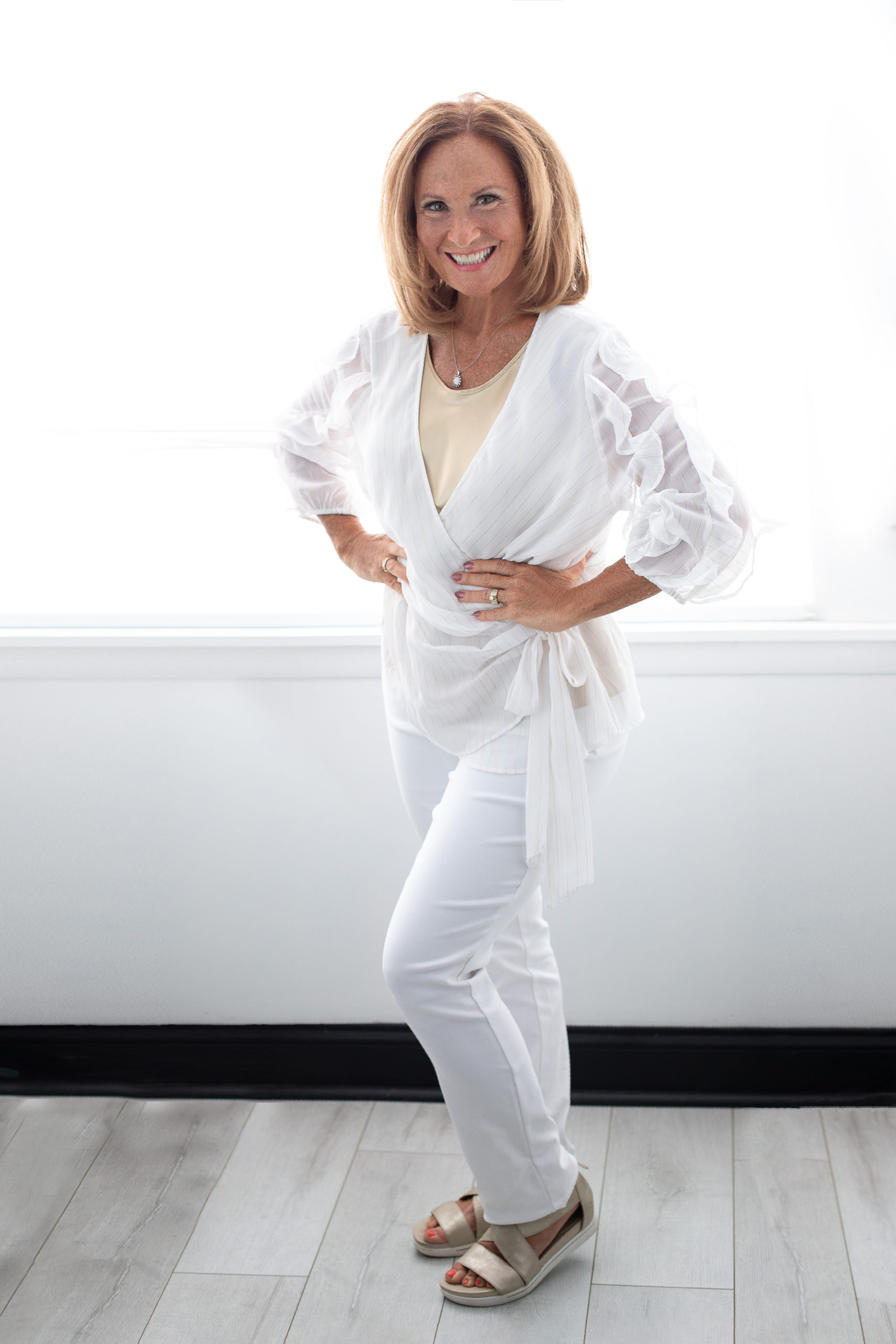 Need help or encouragement with…
Marriage or parenting?
Extended family problems or workplace issues?
Living out the faith?
Building or repairing a relationship?
An objective view on a personal problem?
A decision you're trying to make?
Call 877-573-7825 during the show 9-11 ET Saturdays
A call screener will answer and line you up for your turn on the air.
Your calls drive the show. Your concern is our topic!

Mast Appeal is produced by AVE MARIA RADIO in Ann Arbor Michigan, and is syndicated by the EWTN Global Catholic Radio Network to over 500 radio stations and SiriusXM Radio channel 130.
Or listen to archived shows at