RAISING KIDS TO BE
STRONG, SMART
AND PURE:
IT'S TIME TO RETHINK "THE TALK"
"Assisting parents of adolescents and youth in the formation of their children for chaste living is essential to their formation in the Catholic faith and should be mandatory in Catholic schools and in parish religious education and youth ministry programs…. preschool through grade twelve" — Catechetical Formation in Chaste Living, USCCB 2008.
Introducing LoveEd. A whole new concept in sex education. We teach the meaning of life, not just the facts of life. LoveEd celebrates the beauty of creation and family life. It places sexuality in the context of God's plan for love. LoveEd gives parents the framework to have a new kind of talk with their kids. To awaken their imaginations to the big and beautiful adventure of growing up.
LoveEd is a video/discussion program for parents, churches and schools; it contains a series of stories that take you into the heart of God's creation and unveil the true meaning of love, life and sexuality. So stand with your kids and tell them what life is all about: the beauty of family, friendship and romance. Dispel the lies that the culture pushes upon our children. Bring out the goodness that the world is hiding.
Yeah, kids want the facts, but more than that, they want love. They want to see it, believe in it.
So take the lead and provide them an education in love.
A program for parishes, schools and homes:
LoveEd is a parent-guided, age-appropriate, gender-specific program that teaches children about God's plan for life, love, sexuality, and purity. LoveEd equips parents to have positive, life-changing conversations with their kids. The Parent Seminar and Guidebook help parents to understand what and how to teach their children and about these delicate topics at home. The parent-child seminars facilitate these conversations at two important life transitions: as they enter puberty (around grade 5 or 6), and just before they begin high school (grade 7 or 8).
5 Parish Events in one package!
The LoveEd Parish Event Curriculum includes videos and books to implement 5 different parish events all in one kit!
A video/discussion seminar for Parents of Children Ages 2-14.
A video/discussion seminar for Boys at Puberty with their Dads.*
A video/discussion seminar for Boys at Young Adolescence with their Dads.*
A video/discussion seminar for Girls at Puberty with their Moms.*
A video/discussion seminar for Girls at Young Adolescence with their Moms.*
*if the same gender parent is not available, the other parent, or a close caring adult may attend with the child since the seminar includes time segments for private family discussion between each video segment.
It is recommended that the parish host the seminar each year in order to allow the parents to choose exactly which age their child is ready for this information.
About the Contributors: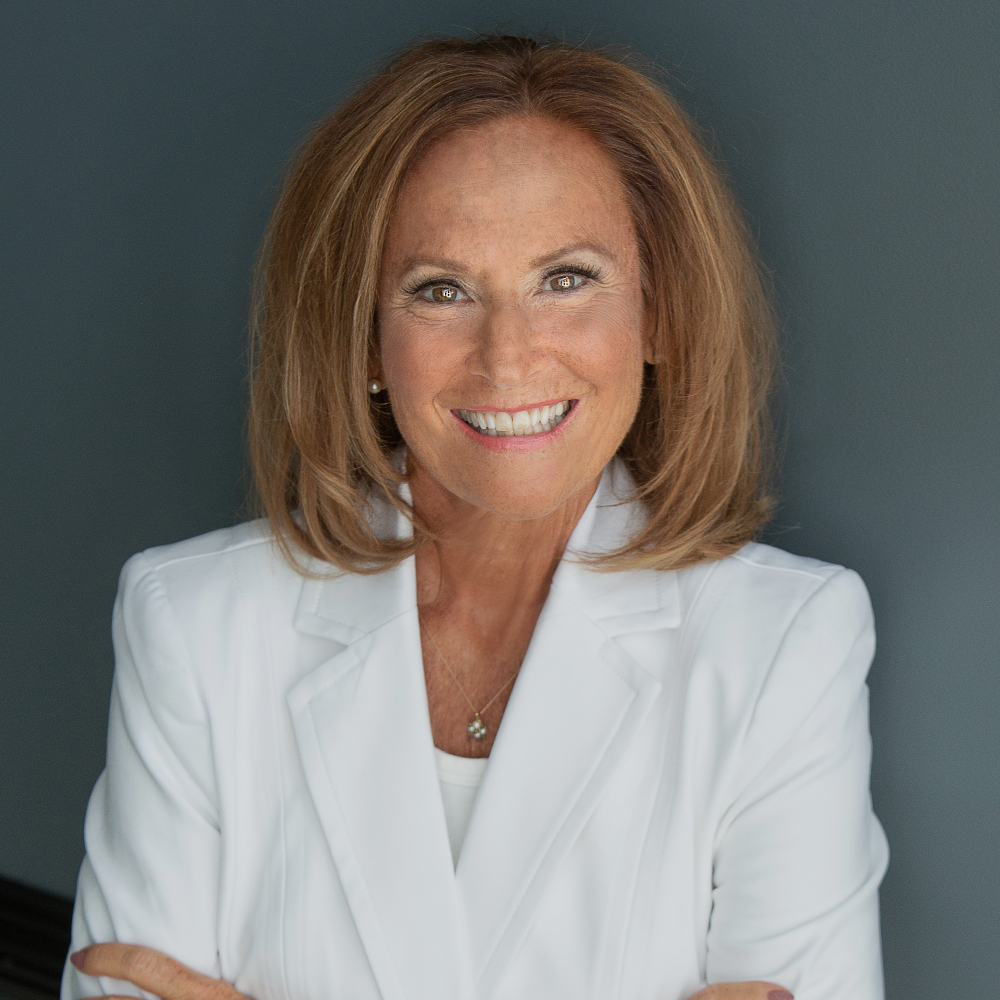 Coleen Kelly Mast, M.S.
Author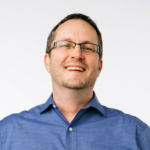 John Severance
Video Writer/Producer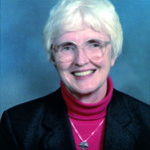 Sr. Kieran Sawyer, SSND
Catechetical Advisor
Respect4U is a nonprofit organization developing educational materials for individuals, families, schools and churches. We seek to teach and support families in their journey of living the true meaning of love so that they can live life to the fullest.
Share LoveEd on Social Media